Hello we are,
Jellylogic
Anything that looks simple on the outside and is easy to use always has an intricately planned design on the inside. Expertise, combined with innovative ideas and a structured approach, is what goes into making a finished product effortless and easy to use for the client - and this is our specialization.
YEARS OF
DIGITAL EXPERIENCE
Software development & support
UI-UX DESIGN
"For each client, the pièce de résistance is the user interface and experience - and we agree!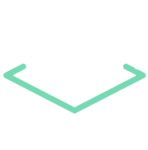 WEB DEVELOPMENT
Websites are the first step towards any enterprises online presence, a proverbial gateway to the digital world of your industry.
MOBILE DEVELOPMENT
Following close on the heels of websites, apps are now also the most common mediums your clients will interact with your business.
SUPPORT
"We at Jellylogic believe that our test of efficacy begins at the conclusion of each project."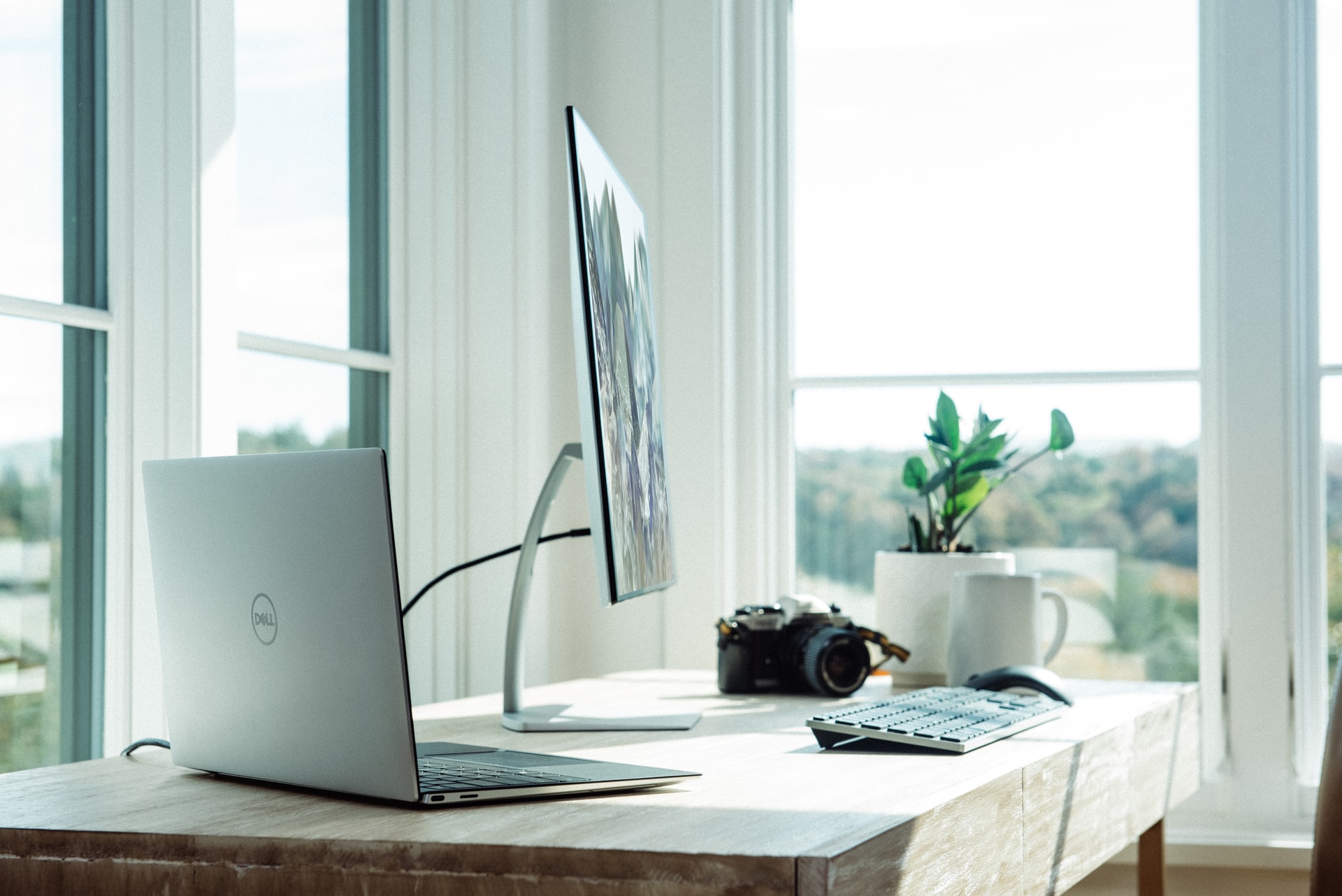 QUALITY COMMITMENT
Doing few projects with full commitment is better than doing many half-heartedly. It takes teamwork, good communication and industry best practices to serve any organisation in an excellent manner.
Feedback from our clients.
The Brief team has been sincerely committed to designing great communication around our projects. Our customers love their creative work - and so do we!n

- Helen Ginsberg, CEO of Treasure Island
Stage direction, music, ballet, workshops, backstage, the GTG presents the first episode of the series u201cLes Indes galantes en cru00e9ationn
- Helen Ginsberg, CEO of Treasure Island
The Brief team has been sincerely committed to designing great communication around our projects. Our customers love their creative work - and so do we!n
- Helen Ginsberg, CEO of Treasure Island